General Questions
I am having technical difficulties. You can contact our technical support team by completing this form.
First, you must create an account. You can use the "Get Started" button on the home page, or click in the top right corner. You will be asked to enter your name, email, and password to set up an account. 


After your account is set up, search the course catalog in "All Courses", select the course you would like to register for and click "Add to Cart".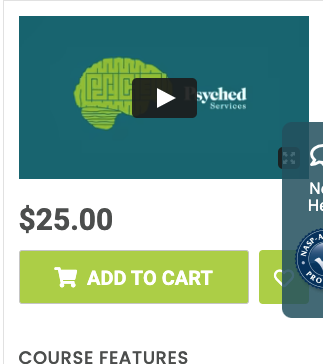 Complete the purchase by accepting the terms and conditions, entering the required billing info, and clicking the "Place Order" button. 
After your team or district enrolls you into a group subscription you will receive an email from Learn.Do with your username and link to reset your password. Click on this link to update your learn.do password. Once this has been updated, log in to Learn.Do using the "log in" link on the top right of the page. To access courses and resources click the dashboard link located on the top right of the page.
We review help tickets Monday through Friday at 9:30 am, 1:00 pm, and 4:30 pm PST. Please allow 48-72 hours for a response.
Continuing Education Credit