Accredited Online Courses + Downloadable Tools
For Busy School Psychologists
Fill out the form to register for your free account and get started today!
In the Way That Works Best for You
On Learn.Do by Psyched Services you'll find:
Dynamic Online Instruction + NASP-Accredited CEUs + Downloadable Tools and Resources
Purchase individual access to:
 Courses
 Downloadable Resources
 Live Webinars

Resources
Starting at $10 each
Online Courses
Starting at $60/CEU
Live Webinars
Starting at $60 each
Includes unlimited access to:
 Unlimited Courses
 Unlimited CEUs
 Unlimited Resources
 Live Webinars
 Access to Exclusive Members-Only Events*
 Membership in a Dynamic Online Community*
Customized plans tailored to allow your school to provide a valuable benefit for professional development and to ensure your team is on top of:
 Current Research
 Best Practices
 Legally Defensible Reports
 Required CEUs
 And More!
Schedule a call to customize your plan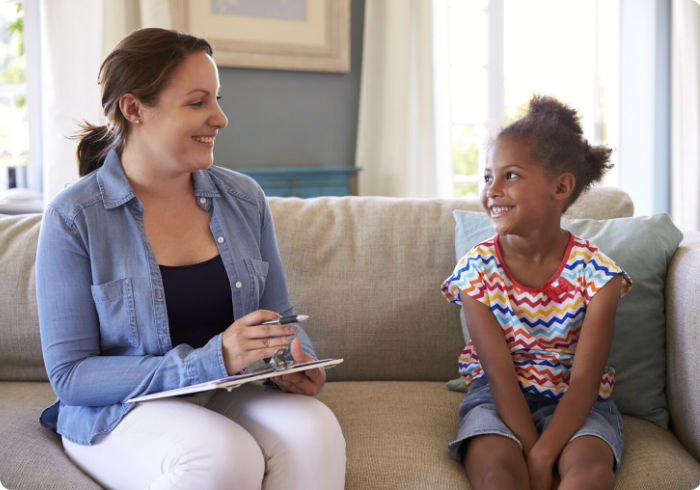 For School Psychologists,
Busy is an understatement.
We understand professional development time is scarce, so we designed our courses to be self-paced, giving you the flexibility to learn on your own timeline. We also designed resources to make your day-to-day easier so you can help more kids!

Dynamic Courses
We believe 2 expert brains are better than 1. That's why our courses feature 2 presenters. Not only does this add perspective, but it also makes our courses fun!

Accredited CEUs
Complete the professional development hours your licensure requires with NASP-accredited CEUs available for each course.

Self-Paced Learning
Forget the hassle of arranging your schedule to attend a training! Learn.Do courses are available on demand, and learning is self-paced.

Downloadable
Tools
Learn new ways to approach the challenges kids face and empower them to overcome in the best way possible! Bonus: You'll save time too!
Create

your free account

Choose

your first course or tool

Expand

your knowledge and use it to help kids DO!
Meet Our Expert Instructors
Learn How You Can Become A Presenter of Learn.Do
Help Kids Learn,
So They Can Do!
We see the heart, soul, and long hours you put into helping others. We know it's because you truly care, and you love what you do. At Psyched Services, we care too. We're here to support the supporters.
We understand that you're busy! That means you need on-demand access to accredited training courses that don't put you to sleep. It also means you need downloadable tools that you can use to make your day-to-day easier so you can help more students.
You can start your first course today:
Create your free account
Choose your subscription (annual unlimited or purchase individual courses and resources)
Learn more, so you can help kids DO!
So go ahead and get learning! 
In the meantime, fill out the form below to claim free access to our Crisis Intervention Guide and we'll let you know when new courses become available here on Learn.Do.
Claim your free access to our Crisis Intervention Guide